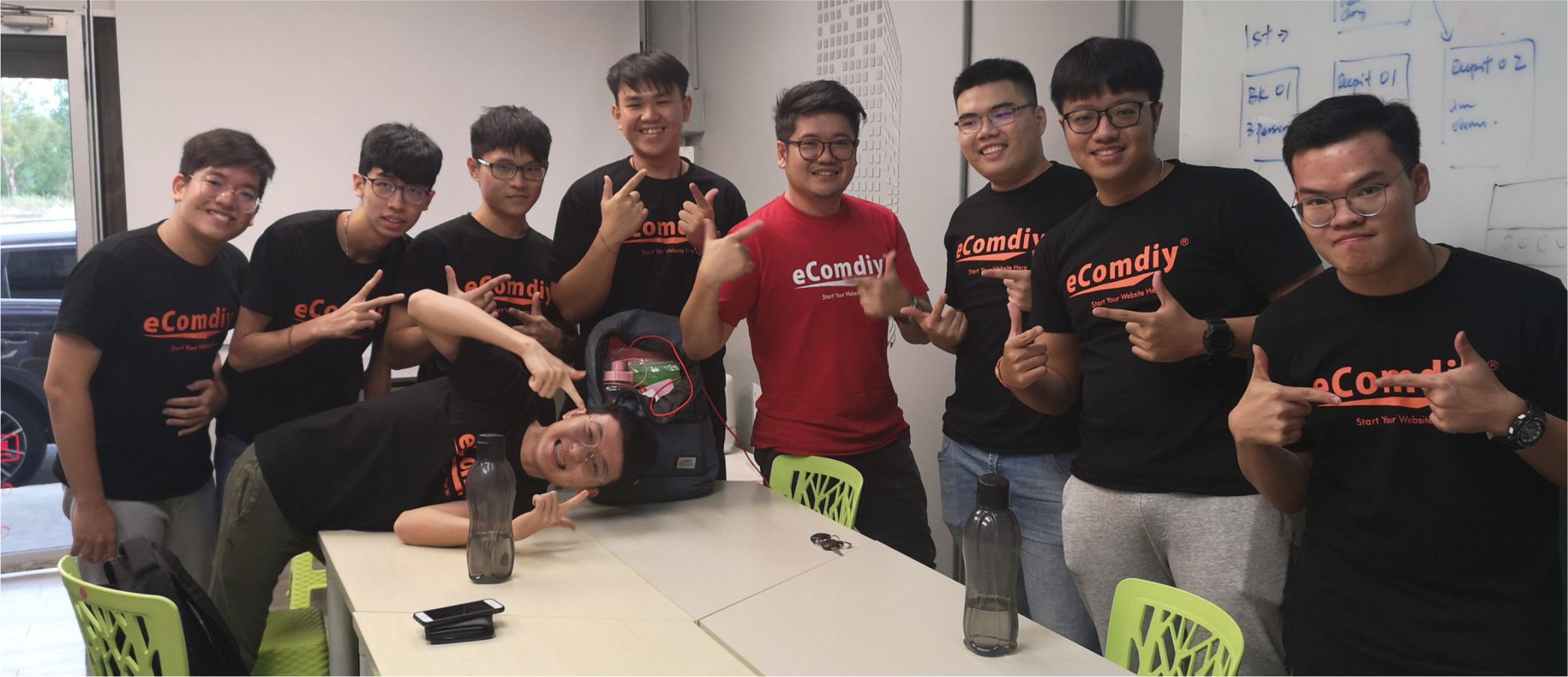 Our Story
We Drive Traffic Into Your Website
Our SEO Malaysia campaign will help your website rank higher in Google's SERP and increase your organic traffic.
Our Mission
Let us help you get on the FIRST PAGE of Google search results in Malaysia!
Top Rank in Google
Good Traffic

Welcome to Seo Malaysia Service
SEO Pricing Packages In Malaysia
Insurance protection on your seo service - T&C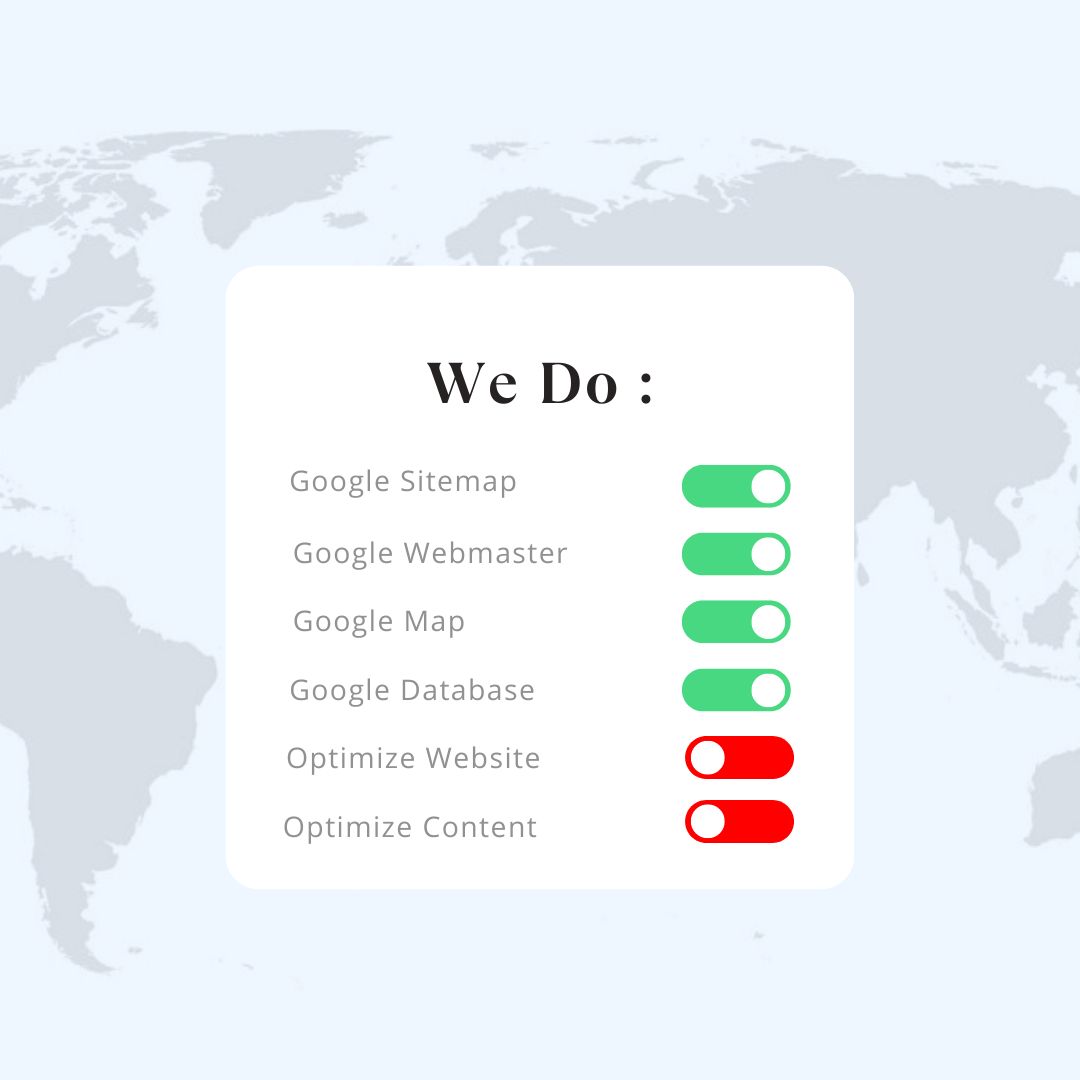 RM 899
Submit to Database Lifetime
Google Sitemap
Google Webmaster
Google Map
Google Database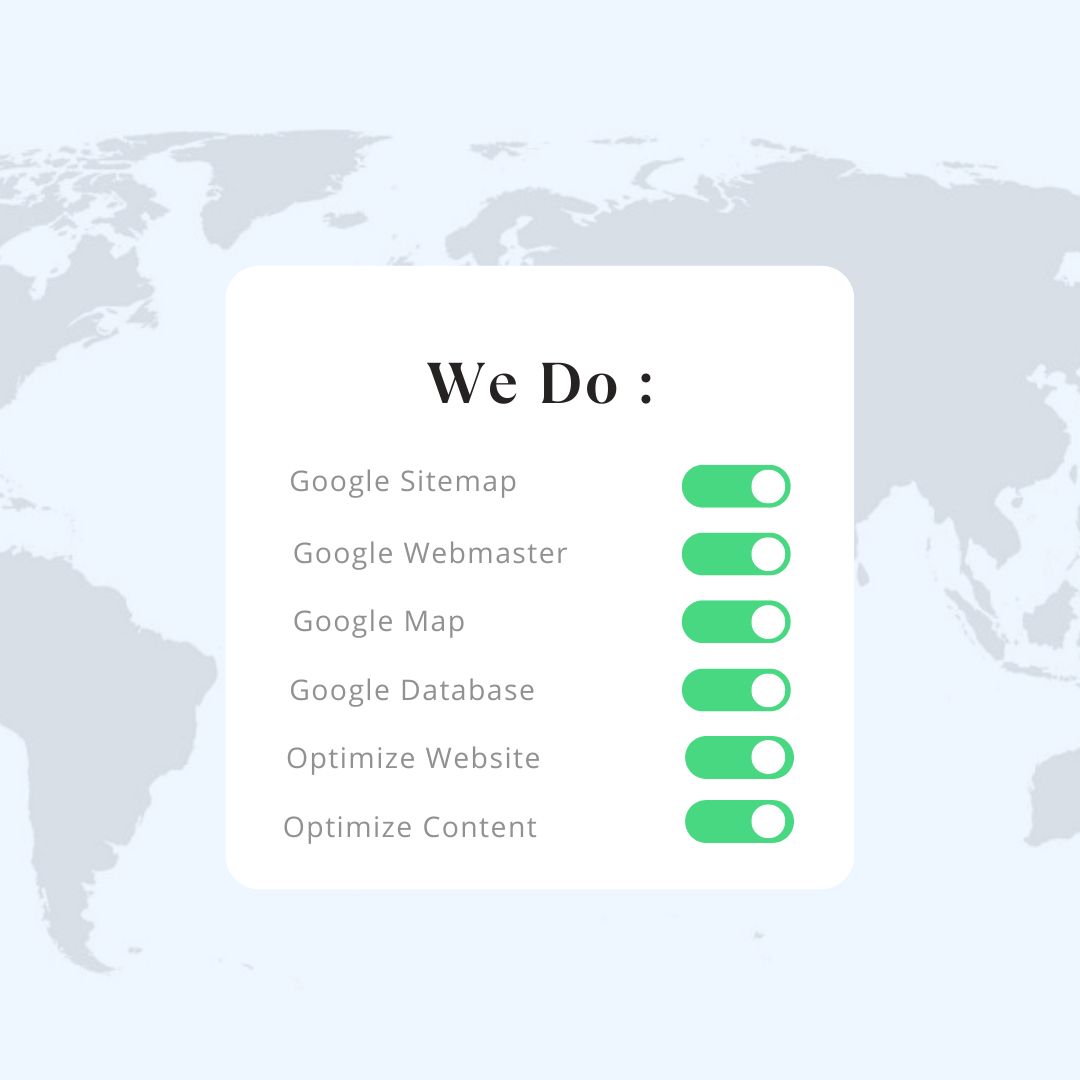 RM 9,000
6 month & Rank Report
RM 15,000
12 month & Rank Report
Google Sitemap
Google Webmaster
Google Map
Google Database
Optimize Website
Optimize Content
Up to 40 Focus Keywords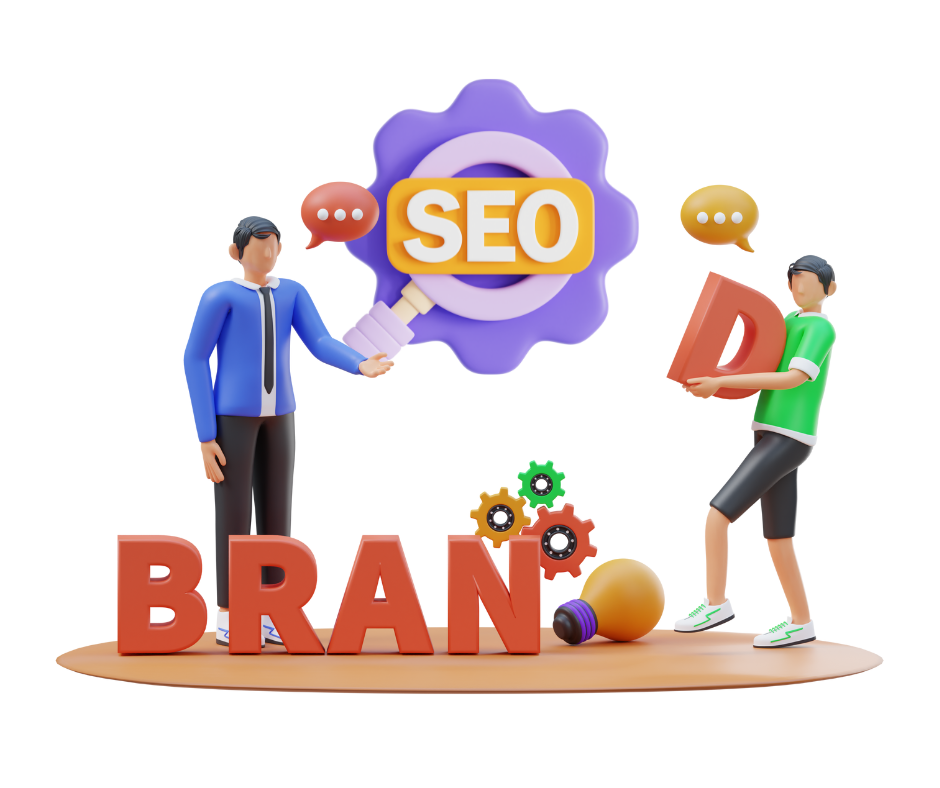 RM 9,000
1 month & Rank Report
RM 90,000
12 month & Rank Report
Google Sitemap
30 Links
Multi Domains Link
Brand Keywords
What is Brand SEO
All Rank is your Brand Name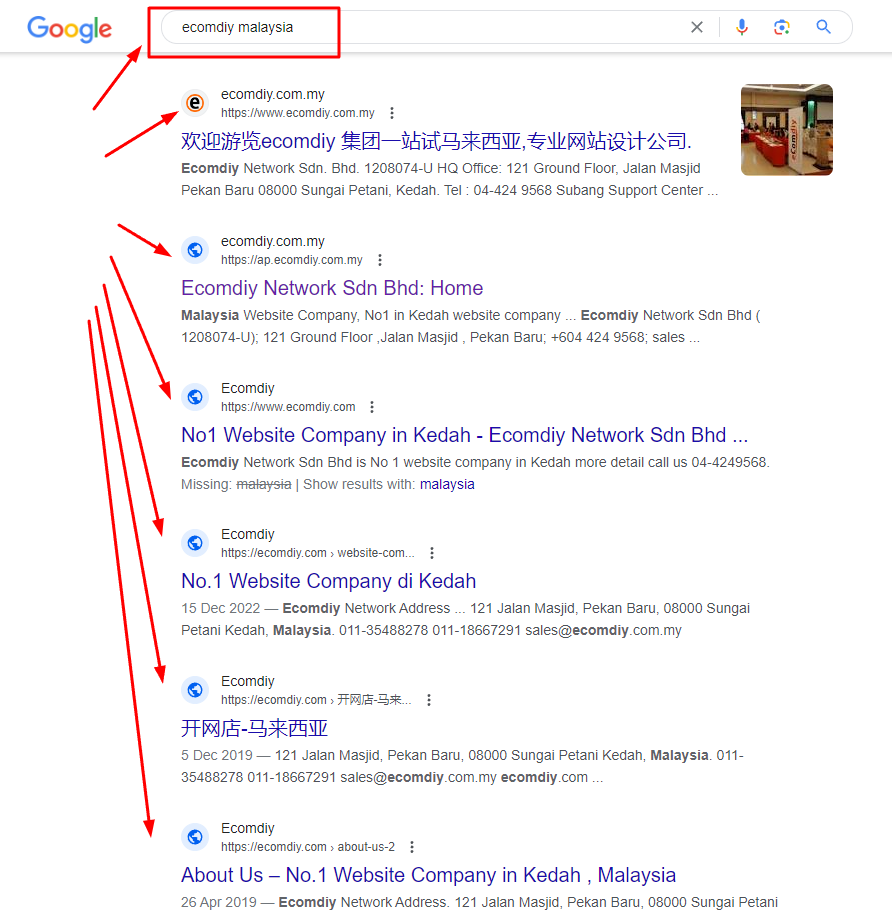 SEO your website
to Top Rank.
All About SEO Malaysia
Search Engine Optimisation, also known as SEO, is the scientific and systematic way of optimizing a web page that matches with user searcher intents to drive the quality traffic and increase the conversion rate on the website.

When the potential client search for your targeted keywords, your website will be able to show on the first page of the Google Search Engine Result Page (SERP), this is how SEO works. Imagine that the user search for a specific keyword in Google, and your website are able to show at the top position in SERP for them, this will help to increase the click-through rate to your website.

In turn, your website will be able to achieve more leads and increase the conversion rate. As the leaders in the field of SEO in Malaysia and across world, you can count on Ecomdiy SEO Marketing Agency, SEO Malaysia Company to boost the visibility and digital presence of your company. Most importantly, we spend time doing proper analytics tracking on your website to identify the best performing keywords for your business.

Search Engine Optimization (SEO) is an important marketing channel for any businesses that seek online customers. Ecomdiy SEO Malaysia offers Professional SEO Services that help you magnify your website for anyone who is interested.

Strategies that our best SEO Consultant plan and execute considers your company's vision, goals and growth. Ultimately, gain the advantage against your competitor in term of rankings, traffic and conversion for company Malaysia. The company founder Mr. CL Lim has conducted many SEO trainings and seminars which included brief SEO course and also provided SEO certifications for the participants. Many were able to learn the strategies and planning which goes into most OME projects.
SEO is not only about search engines, but a good SEO strategy also works with social media, blogs and news websites as well.

At Ecomdiy Network, our SEO solution will elevate your business growth to the next level. We help you discover the competitive keywords you want to rank, reach the right prospects at the right time, and ultimately bring the leads in the shortest possible time. OME owns the premium expert recommendation system that is built to smartly recommend the entire SEO element and deep algorithms to understand exactly what you have to include in your SEO strategy.

As the best service provider in SEO Malaysia, we will provide your website with great opportunities to grow your business both locally and globally. When your website ranked higher in Google Search Results, your brand will have higher visibility and click-through rates. Our team of SEO experts are trained to perform in the highest possible way. We have what it takes to deliver successful SEO solutions for your business to grow exponentially.
Recent Best SEO Rank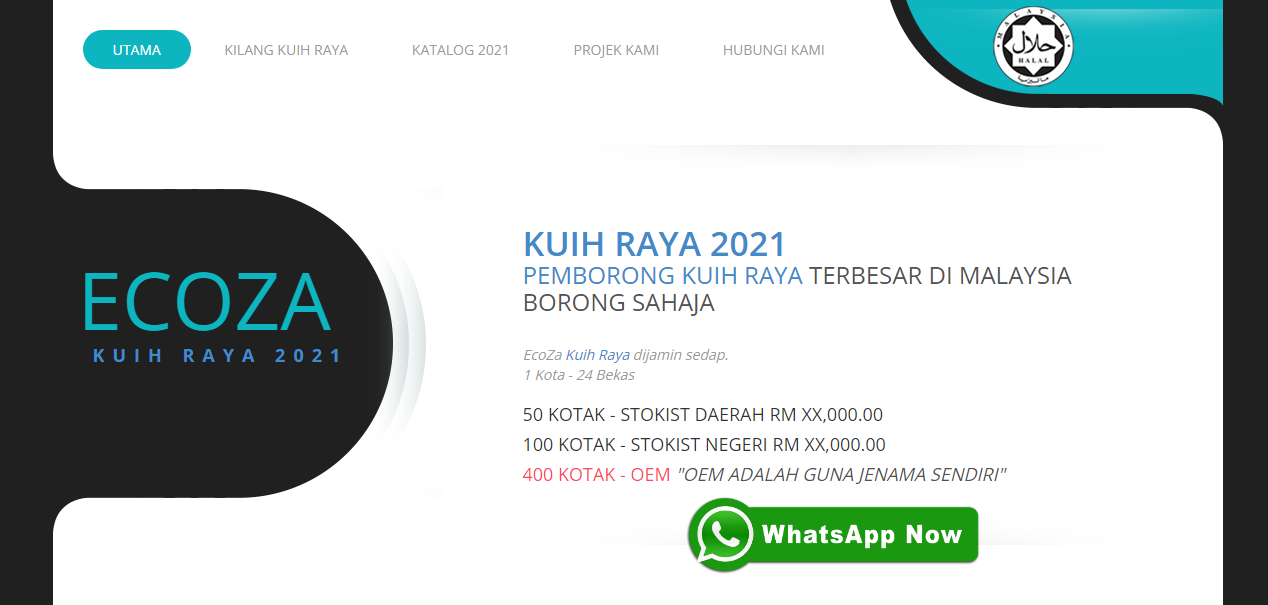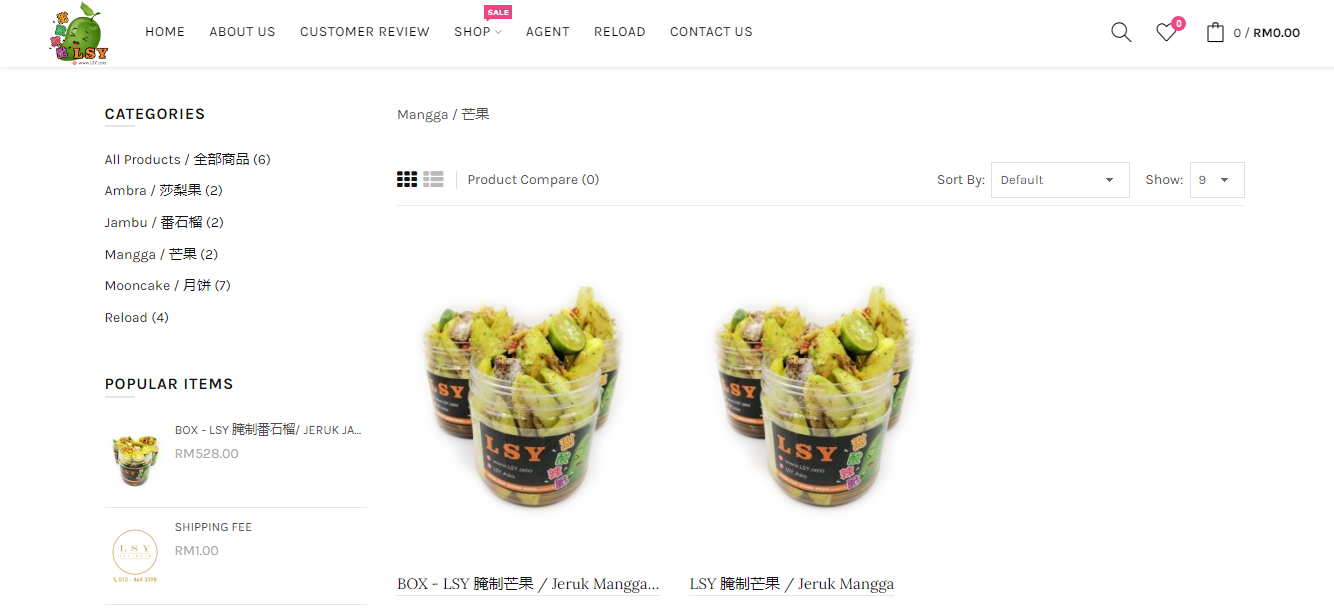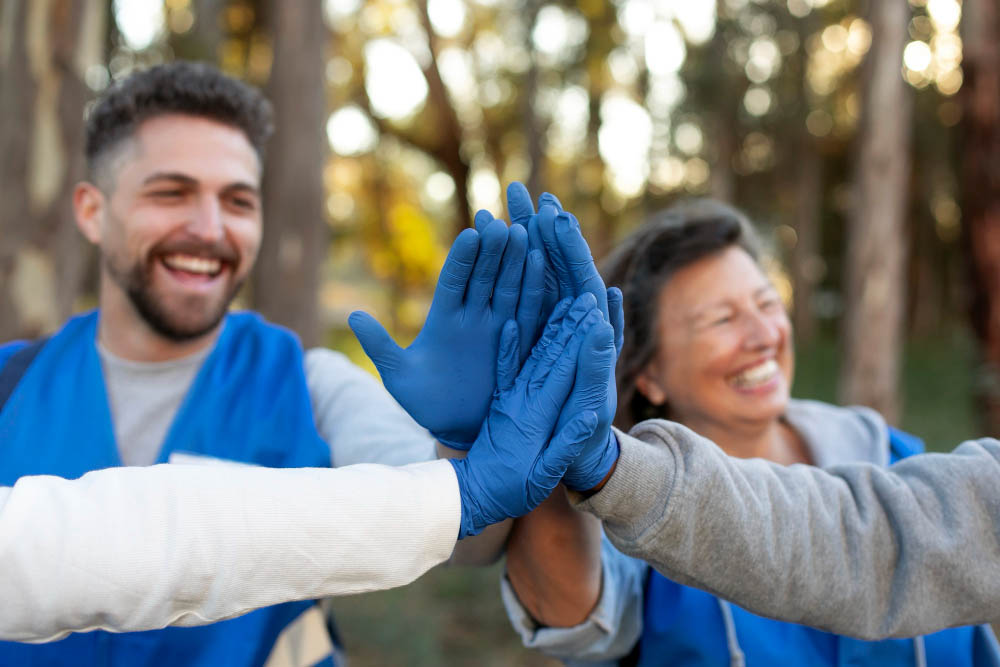 Get in touch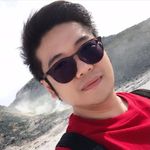 Contact Infomation
121 Jalan Masjid, Pekan Baru, 08000 Sungai Petani, Kedah.
Get Direction